Boost your online presence with digital marketing done right!
At PaidTraffik, we provide fullstack digital marketing services with the primary goal of giving your digital presence a boost with a dynamic digital marketing strategy towards generating quality leads, getting more sales and effctively promoting your business or brand
As a business owner or brand manager, you're always looking for ways to generate more leads and sales. And one of the most effective ways to do that is through paid traffic.
We are committed to using this crucial tool of paid traffic to deliver better ROI to your brand and business.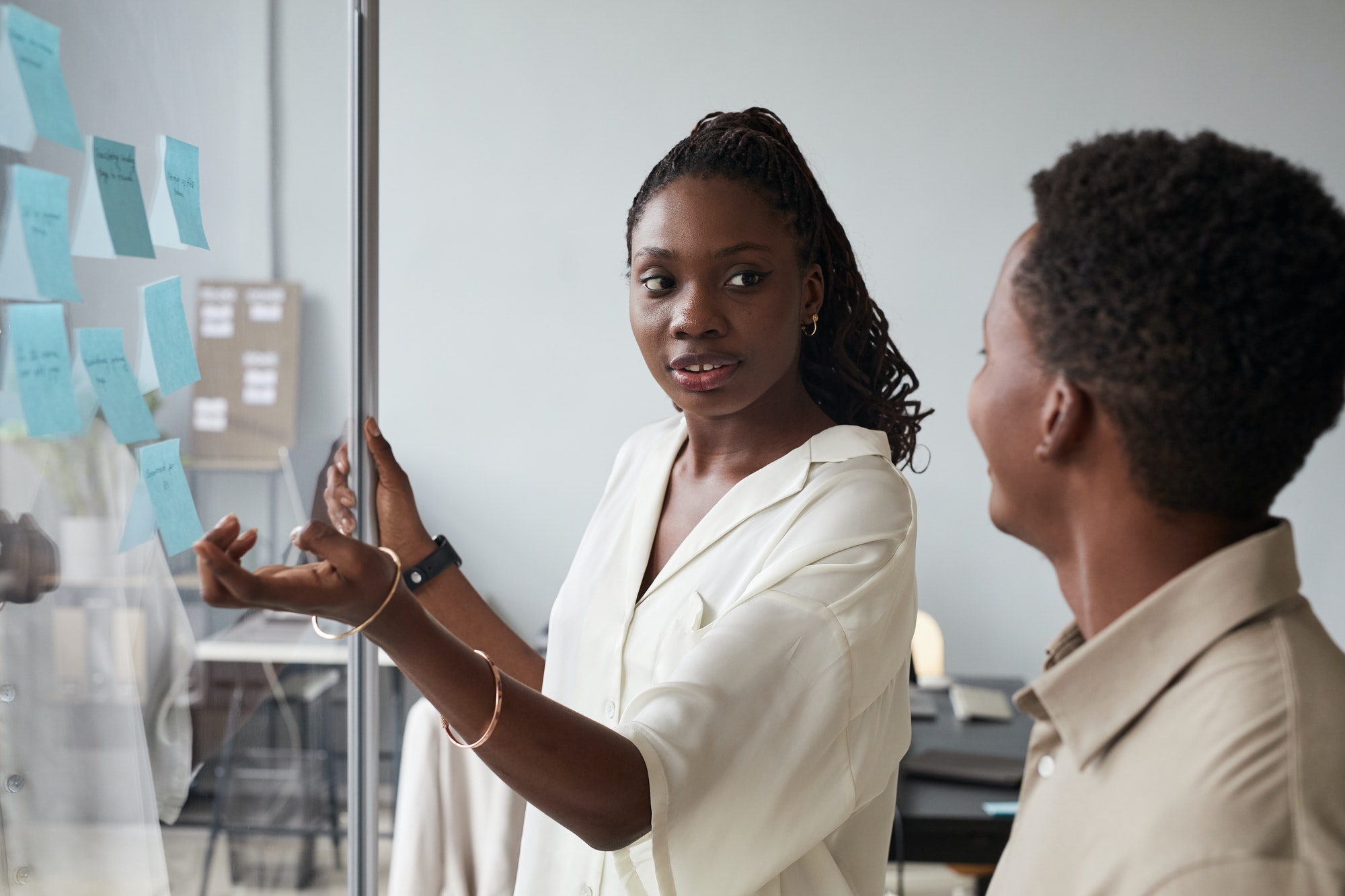 The Sky's Just The Beginning...
We focus on Developing Digital marketing Strategies & Creating Campaigns Targeted At Your Growth
From consultation to implementation, our focus is simple and firm: develop a digital marketing strategy and create campaigns targeted at your growth!
Emmanuel john
Copywriting Mastermind
Jade Sulaiman
Digital Marketing Strategist/Team Head
what our clients have to say
"I have known you for a few months online, but these few months have been impactful and loaded with changes and total turn around for my business."
Petra N.
CEO, Dennisflox Enterprises
let's work with you to boost your brand or business growth...
Book a free 30-minutes strategy call with us