Thank you for wanting to know about us and what we do
We are a client-centric, result-oriented fullstack digital marketing agency operating out of Abuja, Nigeria's capital city.
We are committed to success of your business or brand, bringing you high value clients and customers and boosting your growth.
To ensure you get the possible maximum return on your digital marketing investment (ROI) with us, we are constantly finetuning, researching and developing better strategies for your growth.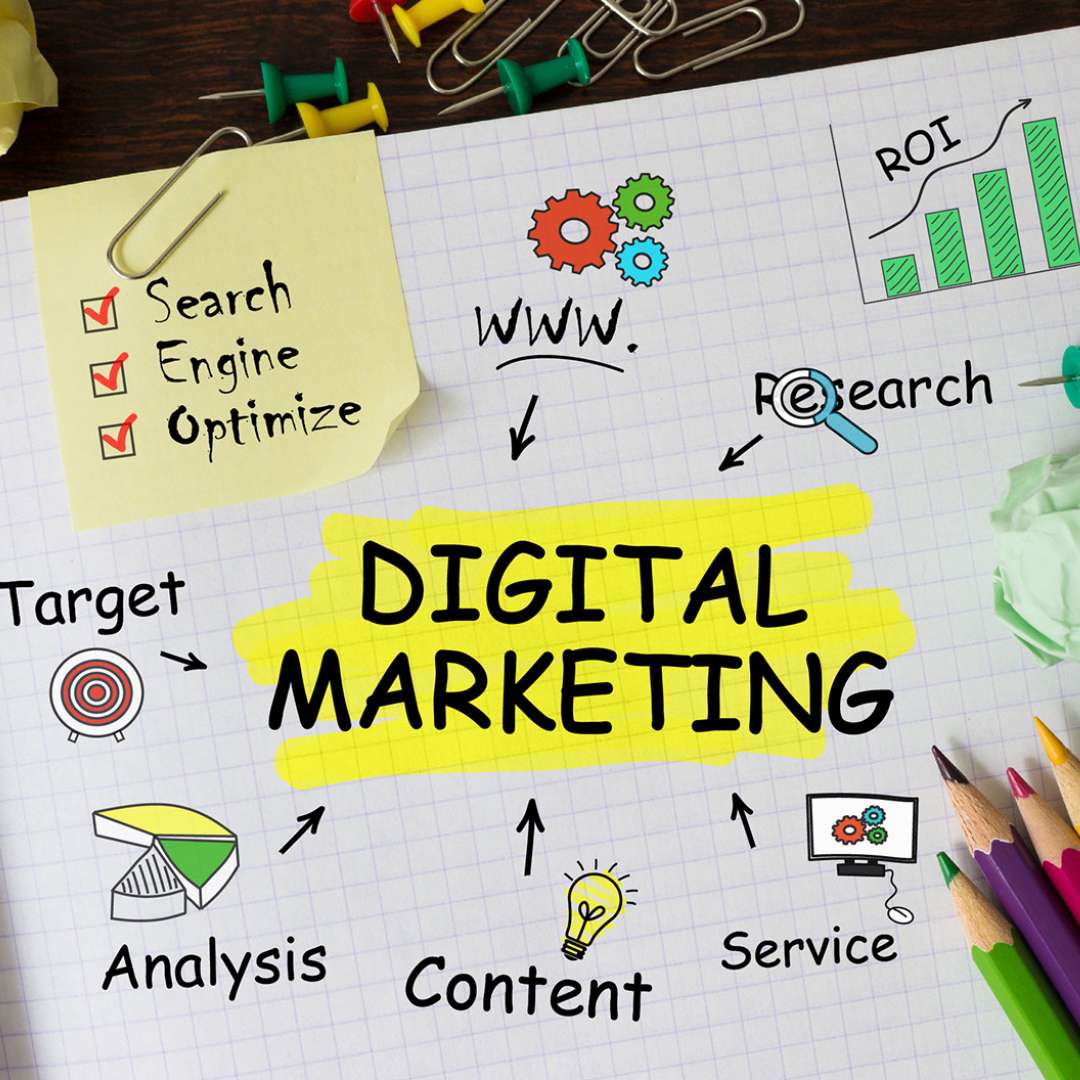 My name is Jade Sulaiman. I started my online business adventure as an e-commerce merchant in November 2018, while undergoing an extensive online training under Jonathan Melody.
My initial test campaigns during this training. For instance, I sold 40 pieces of a product in a single order and with less than ₦800 ad spend. Each piece of the product was ₦1,500!
In January 2019, I became a part-time affiliate marketer as a way to let other know about the training that launched me into e-commerce earlier. By June of 2019, I enrolled in a program to help me understand the dynamics of affiliate marketing. 
About Giving Value
If you have been in the online business for sometime, you must have heard about giving value. I gave, and still give, value.
Along the line, I'd help people tackle their advertising, product sourcing, web development needs, among others. Most of these services were offered free or for a token of appreciation.
A Turning Point
2020 marked a turning point for most people, businesses and brands around the world. It was the year of the COVID!
In January, I had my first one-on-one paid training on Facebook ads. By April, in the heat of the global lockdown to contain the spread of COVID-19, our e-commerce took a hit due to delayed shipping from China.
Literally, we lost everything!
Then, There's An Opportunity
In June of 2020, a friend called me with an opportunity to run Facebook ads for a client. Even though my first experience in 2019 did not end well, after my client failed to pay my balance because of some personal issues.
I got my second paying client and the products were mostly mid to high ticket fitness and gym equipment priced between ₦50,000 and above ₦300,000.
Between June 15, when we launched the first campaign and, October 4, when I did a Zoom call with my Coach, we had recorded a gross sale of over ₦50 million.
We ended the year with a gross sales total in the range of ₦60-65 million with an approximated ad spend of $7,000 at the prevailing inter-currency exchange rate of the period.
I have been oppotuned to run Facebook ads for Sposh Travels & Tours, Billion Obi, among others.
My experience with e-commerce and affiliate exposed me to diverse digital marketing skills, tools and platforms. Social media advertising, PPC advertising, native advertising, funnel design, email marketing, and more.
I have also designed WordPress-based websites like nakatar.com, nizanaexclusive.com, and a few others.
Advertising Agency Or Digital Marketing Agency?
I thought about starting an advertising agency. 
Eventually, transforming into a fullstack digital marketing agency became the idea in late-October of 2020, an idea which eventually led to my enrolment with Tobi Asehinde's Digital Marketing Skill Institute or DMSI in March 2022.
PaidTraffik was born to help businesses and brands boost their online presence using diverse digital marketing channels and strategies. To achieve this, I work with a team of brilliant and dynamic experts who have years of experience working with clients in different niches.
We are Fully Invested In Your Success
At PaidTraffik, we understand that every kobo or penny you invest in digital marketing is crucial to your success as a business or brand.
This is why we would stop at nothing to help you realize this dream of yours.
We are always exploring better ways to make your dream come through
We understand every business or brand has some elements that make them unique. This would also mean their needs cannot always be the same.
This is why we never stop exploring practical ways of serving you better and making your dream of business or brand success measurable, tangible, and durable.
There's a popular saying, credited to John C. Maxwell, teamwork makes the dream work.
For us at PaidTraffik, bringing your dream to reality is a joint venture. We get all hands on deck to make this possible and deliver the victory to you.
We Love To Keep It Simple and open
Digital marketing can get quite complicated sometimes. But we won't bore you with all the jargons. You will get all the details you need in a "simple enough" format.
We are open with all our clients, meaning no funny business.
innovation meets hard work and dedication
Innovation is nurtured by the ability to adapt to developments in a given field and requires a level of hard work and dedication.
PaidTraffik is tirelessly looking out for ways to better previous results and delivering satisfaction to our clients.
With this in view, we do not relent in providing excellent and quality service to all our clients.
The Faces Behind our Success
We Couldn't Do It Without Them
Jade Sulaiman
Digital Marketing Specialist
Emmanuel John
Copywriting Mastermind
Susan Poore
Digital Consultant
Kiara Foster
Head of Content
Edward Smith
Strategy Dreamer
Jennie Stone
Social Media
Nichole Reed
Senior Designer
A gallery of some of our satisfied clients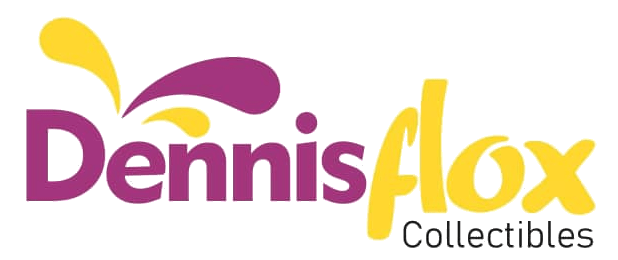 Let's Work With You To Boost Your Brand Or Business Growth...
Book A Free 30-Minutes Strategy Call With Us